Tampa Residential Services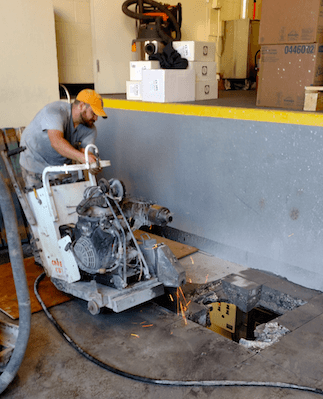 Home Improvement Project
Your home should provide you the accommodations you need. However, that may not always be the case. The layout of your home may not create enough rooms or space for your family, making it time for a home improvement project. For all your remodeling needs, Florida State Concrete Cutting & Core Drilling is at your service. From your swimming pool to the interior of your home, we can provide you the service you need.
Our residential services include:
Swimming Pool Wall Coring
Swimming Pool Wall Cutting
Bathroom Remodels
Concrete Structure Remodels
Home Additions
New Footing Cut-Outs
French Drain Concrete Cutting
Dryer Vents Cut Into Concrete Walls
Windows and Doors Cut Into Walls
Adding Plumbing Trench Lines
When you hire Florida State Concrete Cutting & Core Drilling, you're receiving top-notch work. Our concrete specialists treat your home as their own, ensuring your property is carefully handled. We supply our own equipment to make the necessary cuts or drills you need. Recreate your home to suit your needs by calling us at (813) 352-3134 today!